High Quality imported 100% cotton fabric. Medium weight.
Suitable for making craft and clothes.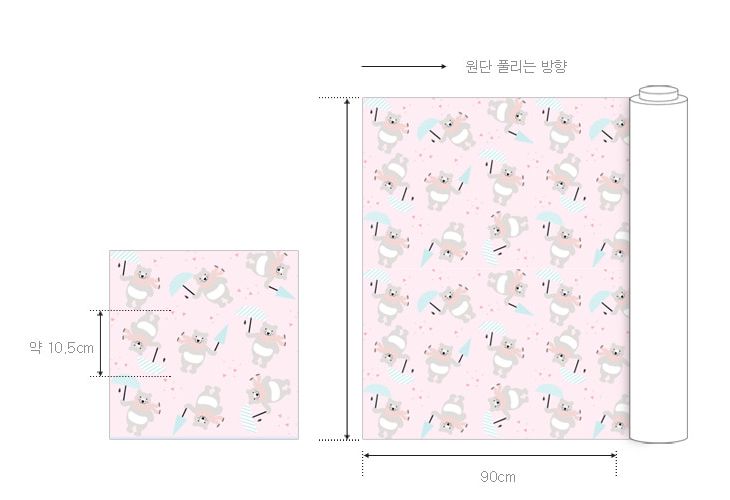 ---
Fabric Cuts
Guide for our fabric cuts.
Price is for 1/2 (half) yard, except for precuts, custom fabric printing and tools section
If you'd like 1 yard, select '2'
If you'd like 1.5 yards, select '3'
Any similar design in a single order will be cut into 1 piece.
Standard cotton measurement: